FIND OUT MORE ABOUT OUR lATEST EVENTS
The Training of Trainers (TOT) Guidebook is a training tool to teach community leaders and local government agencies on how to plan, implement, and monitor community-based disaster risk reduction (CBDRR) programs (in English).
Throughout the months of October and November 2019, risk communication sessions were carried out to local government officials and community leaders in the project areas.  In these sessions, participants learned how and why their areas…
On October 21, 2019, the second risk communication session was carried out to the local government officials and community leaders of the Hulu Langat district, specifically the Batu 14 area, which is susceptible to landslides,..
On October 7, 2019, the first of three risk communication sessions under the SeDAR program was carried out. In this session, local government officials and community leaders in the Ulu Klang area learned about landslide…
After a year of data collection, modelling, visualization and risk analysis, the landslide and flood expert team—together with social scientists, data scientists, digital surface mapping experts, and content developer—published a primer on disaster risk called..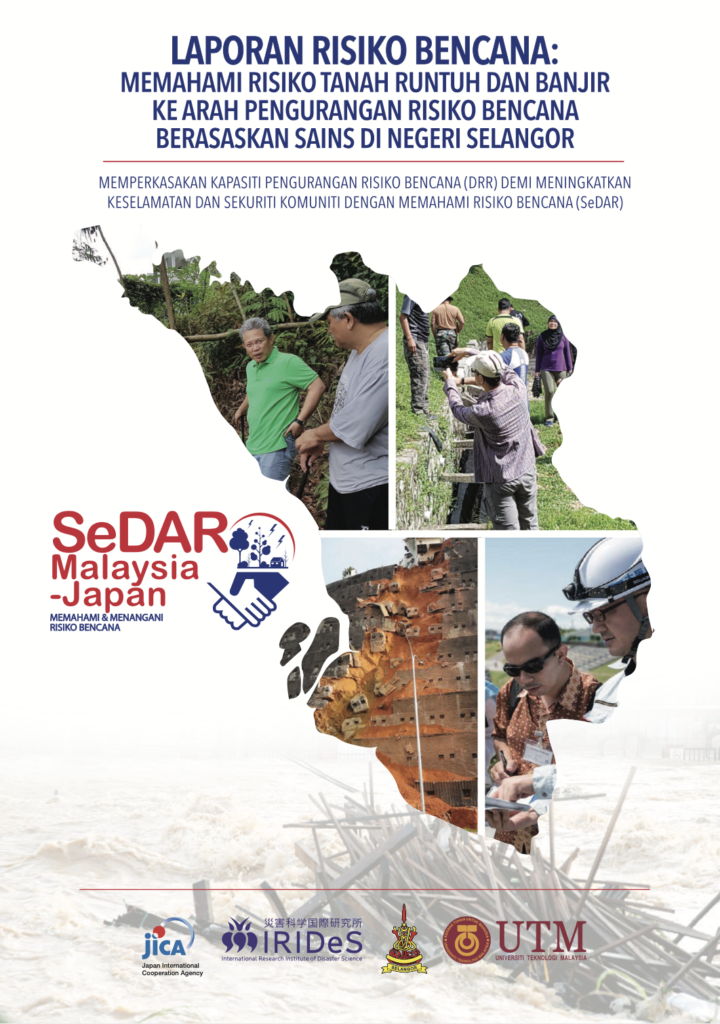 Publication: Disaster Risk Report: Understanding Landslide and Flood Risks for Science-Based Disaster Risk Reduction in the State of Selangor (Bahasa Malaysia)
This report explains to local governments the concept of science-based risk analysis such that local landslide and flood risks can be communicated to community leaders for their collective planning and action (in Bahasa Malaysia)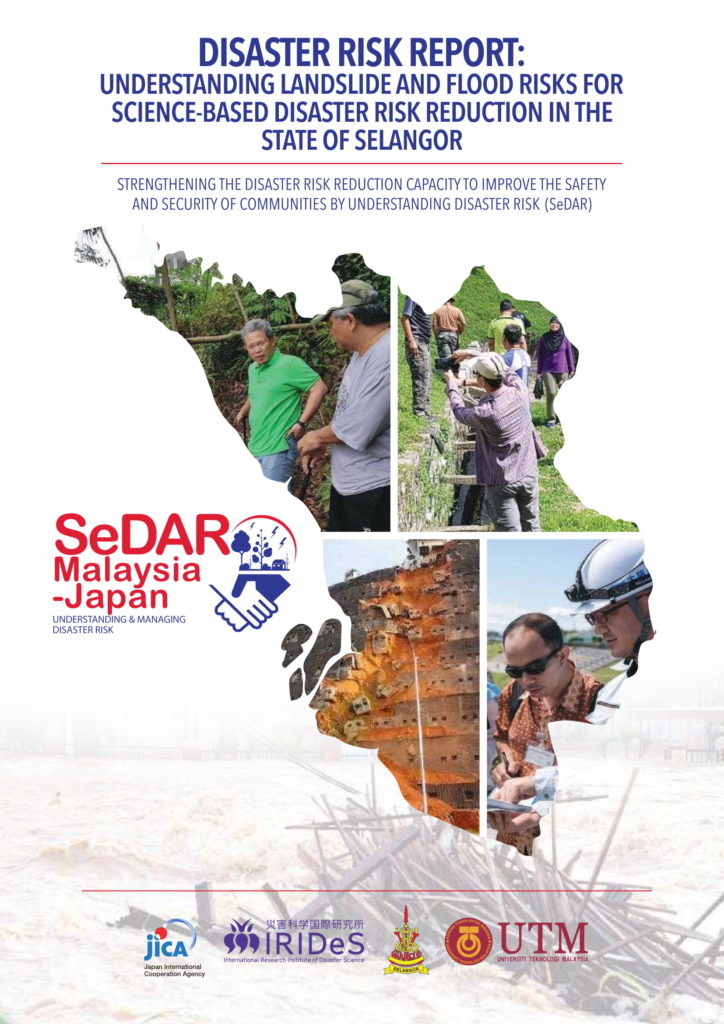 Publication: Disaster Risk Report: Understanding Landslide and Flood Risks for Science-Based Disaster Risk Reduction in the State of Selangor (English)
This report explains to local governments the concept of science-based risk analysis such that local landslide and flood risks can be communicated to community leaders for their collective planning and action (in English)
Visits were made to various technical agencies to request assistance and collaboration in this SeDAR project. Not surprisingly, all of the agencies were agreeable in supporting the project and its objectives. It was in the…
Data collection progressed in earnest as Project Team members labored to gather information for carrying out risk analysis in the project areas.  Where data was not available as secondary sources from technical agencies, primary data…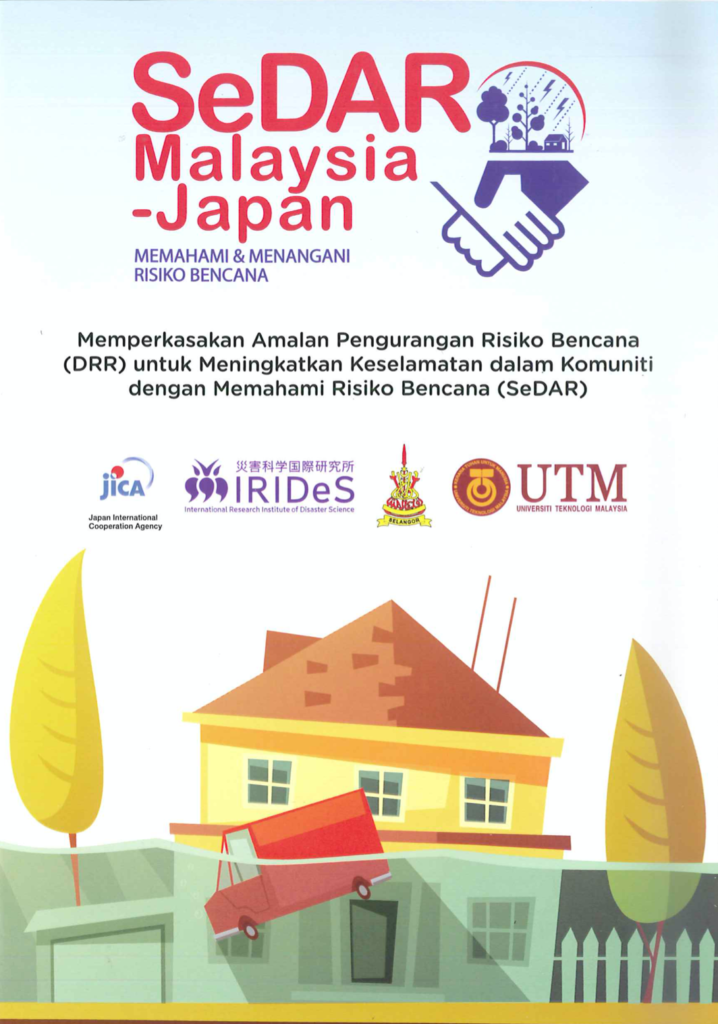 Publication: JPP SeDAR Brochure (Bahasa Malaysia)
This brochure explains the goals and objectives of the JPP SeDAR program, as well as explain the workings and expected outcomes of the program (in Bahasa Malaysia)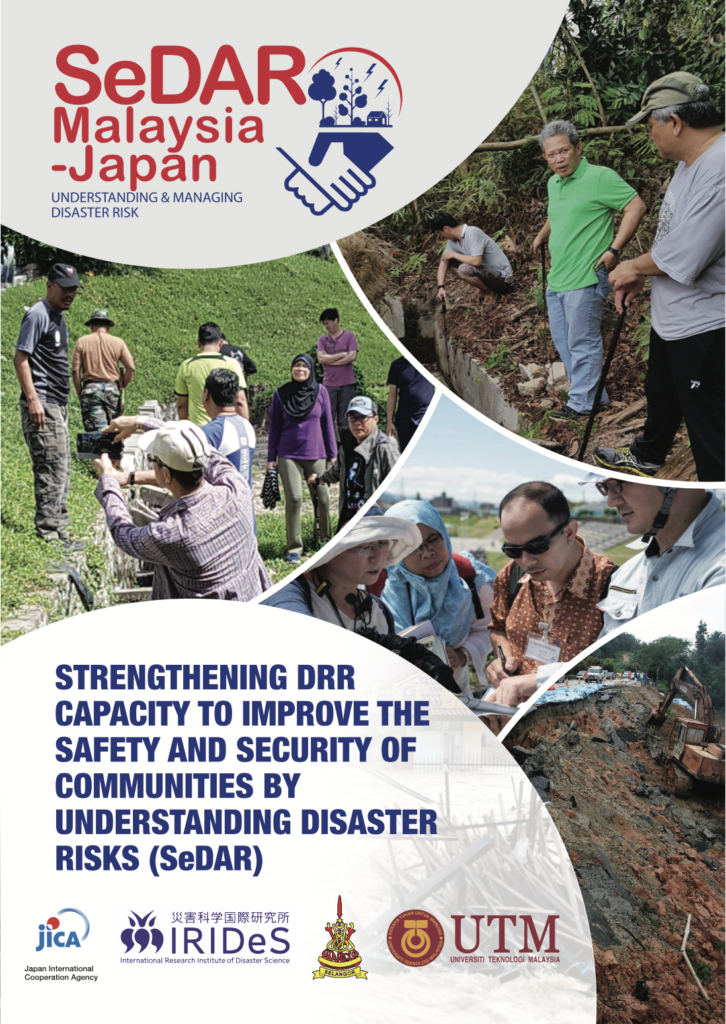 Publication: JPP SeDAR Brochure (English)
This brochure explains the goals and objectives of the JPP SeDAR program, as well as explain the workings and expected outcomes of the program (in English)
A month after the start of the SeDAR project, a project launch ceremony was carried out. It was officiated by YB Tuan Hee Loy Sian, Executive Committee member of the Selangor State Government and Chairman…