SeDAR is a collaboration project between the International Research Institute of Disaster Science (IRIDeS) of Tohoku University, Selangor Disaster Management Unit (SDMU) of Selangor State Government, and the Disaster Preparedness and Prevention Centre (DPPC) of the Malaysia-Japan International Institute of Technology (MJIIT), Universiti Teknologi Malaysia (UTM) Kuala Lumpur

International Research Institute of Disaster Science (IRIDeS), Tohoku University
IRIDeS is the project proponent that manages and provides direction in the implementation of the SeDAR project.  It also imparts skills and know-how that leverages on its vast experience in disaster management in Japan.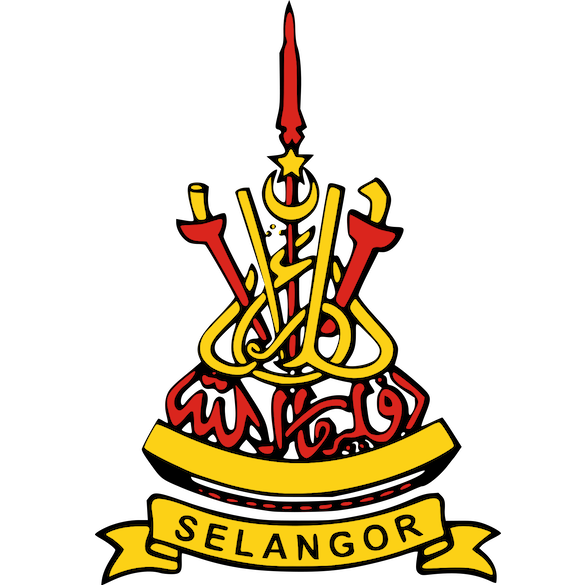 Selangor Disaster Management Unit (SDMU), Selangor State Government
SDMU is the local implementer that serves as the link between the communities, government agencies and academia, thus ensuring smooth implementation of the project.

Disaster Preparedness and Prevention Centre (DPPC), Malaysia-Japan International Institute of Technology, Universiti Teknologi Malaysia
DPPC is the local technical expert that transforms SeDAR objectives into local content for communities, merging science and knowledge for a more comprehensive approach to disaster risk reduction.